Tyre Repair Sunshine West
Being one of the leading tyre repair and replacement centres in Melbourne, we can cater to all your needs regarding tyres of your vehicle quickly. We carry a wide range of branded tyres for all makes and models of cars and 4WD vehicles. Our mechanics can select the right size and type of tyres for your vehicle.
Due to our expertise in tyres and wheels, we can offer expert advice and valuable tips for extending the life of your tyres.
Tyre puncture repairs
Tyre replacement
Tyre balancing
Tyre rotation
Tyre pressure check
Tyre tread depth check
Keeping the tyres in good condition is necessary to enjoy smooth rides. We can inspect the tyres of your vehicle thoroughly to ensure that you and your family stay safe on the road.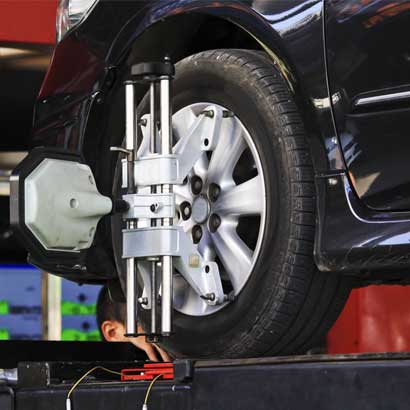 Your one stop solution for all your automotive needs.
As we are a VACC Member you can rely on us without any worry.