Starter Motor & Alternator in Sunshine West
We are the trusted automotive repair and maintenance shop for the starter motor and alternator of vehicles. We can fix simple as well as complicated issues affecting the starter motor and alternator of your car. Our auto-electricians have vast experience in repairing and replacing starter motors and alternators.
How we perform repairs & replacement?
With respect to the alternator, once all repairs are completed and new parts fitted, we assess the battery and charging system/charging rate to make sure that your battery will continue to hold a charge and start for you next time, without any hassle.
We also examine the fan/serpentine belt to ensure it is in good condition and correct tension.
With respect to the starter Motor, once all repairs are done and parts are fitted – we follow the same process of testing the battery and starter current to make sure the starting system is running according to its correct specification.
We use only high-quality products for replacement purposes as we believe that our customers deserve the best. We even provide services for reconditioning the starter motors and the alternators.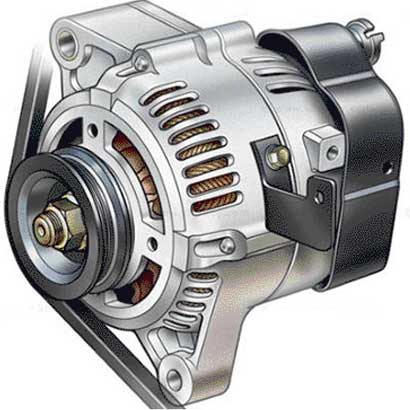 Your one stop solution for all your automotive needs.
As we are a VACC Member you can rely on us without any worry.