Car AC Repair & Regas Sunshine West
The air conditioning system of your vehicle requires regular maintenance to perform efficiently. We provide first-class services for car air conditioning repairs, regas and regular maintenance.
Our technicians have proficiency in inspecting the aircon system of a vehicle and troubleshooting the issues, such as refrigerant leakage, bad compressor, failing condenser and faulty cooling fans. We can replace the malfunctioning components of your car air conditioner with new components.
Visual inspection of all components
Replacement of air filter
Replacement of compressor oil
AC system flush
AC refrigerant refill
Inspection of wiring
Refrigerant leak detection
An inefficient automotive air conditioning system not only makes your ride uncomfortable but also harms the environment, and so, whenever you notice any issue in the AC of your vehicle, you must get it checked at the reliable workshop. We ensure that your vehicle's air conditioner stays in a top condition at all times.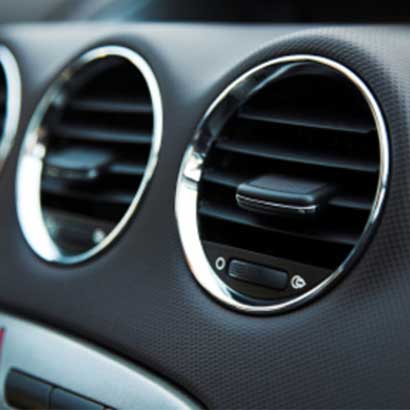 Your one stop solution for all your automotive needs.
As we are a VACC Member you can rely on us without any worry.