Log Book Services Sunshine West
A logbook service is mandatory for maintaining the manufacturer's warranty on your new car. With logbook service, you can keep your car in good condition for several years.
We are authorized to provide logbook services across Melbourne. We perform the necessary checks during every logbook service interval for your vehicle.
Our mechanics are qualified to carry out logbook servicing.
We use genuine parts and top-quality oils & lubricants.
We follow the manufacturer's specifications.
We sign and stamp your logbook.
We make sure that the warranty on your new vehicle stays intact. We also perform additional checks while conducting logbook servicing for your vehicle and make the necessary repairs and replacements.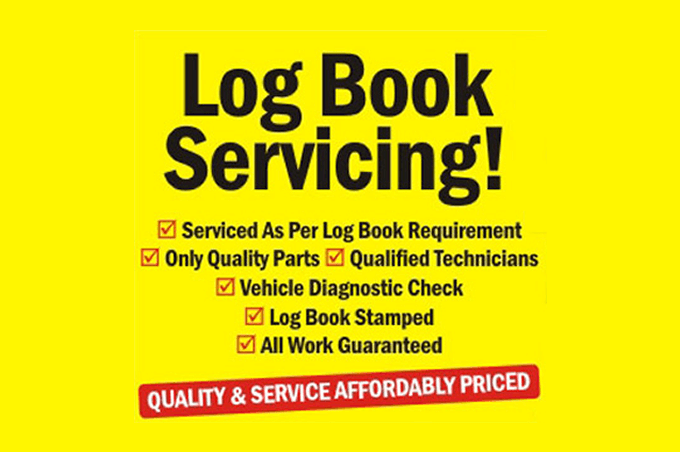 Your one stop solution for all your automotive needs.
As we are a VACC Member you can rely on us without any worry.