Transmission Repairs in Sunshine
If you can't find a permanent solution for the clunking or grinding noise coming from your transmission, then bring your vehicle to our workshop, as we can relieve you from all your transmission-related problems swiftly and cost-effectively.
Our technicians are capable of performing a variety of repairs for the transmission system of cars and 4WD vehicles. You can count on Peters Auto and Tyre for your automotive needs in Melbourne.
Manual Transmission fluid flush & replacement
Automatic Transmission fluid flush & replacement
Automatic transmission pan gasket replacement
Automatic transmission filter replacement
Transmission fluid leak inspection
Whether your vehicle has a manual transmission or an automatic transmission, we can offer all kinds of services to keep it in an excellent condition. We also carry out regular servicing of transmission systems.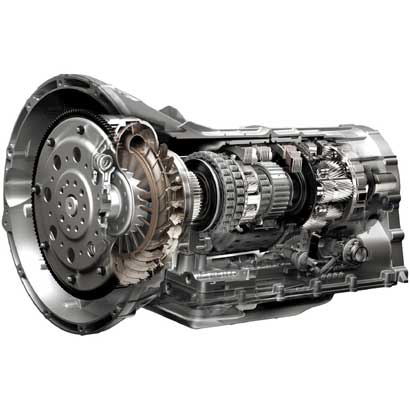 Your one stop solution for all your automotive needs.
As we are a VACC Member you can rely on us without any worry.