Steering and Suspension in Sunshine West
The steering and suspension systems are responsible for the vehicle handling and comfortable driving experience respectively. If any of the steering or suspension components begin to malfunction, it can make your rides unsafe. Therefore, you must get the steering and suspension components of your car checked at frequent intervals.
A faulty steering or suspension system will cause your vehicle to pull on one side of the road and will also make your rides bumpy.
Power steering fluid flush
Power steering fluid change
Power steering pump replacement
Power steering fluid leak detection
Front shock absorber replacement
Rear shock absorber replacement
Suspension spring coils replacement
Suspension struts replacement
We can repair and replace the faulty steering and suspension components at our automotive workshop. No job is too big or too small for our brilliant technicians.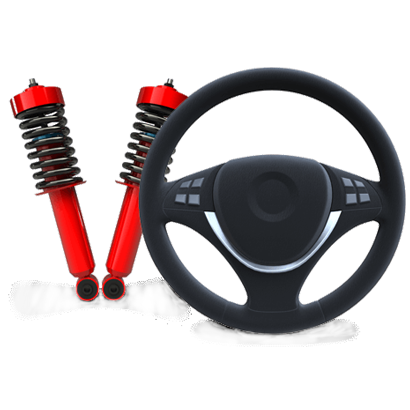 Your one stop solution for all your automotive needs.
As we are a VACC Member you can rely on us without any worry.