Roadworthy Certificate Sunshine West
A roadworthy inspection is carried out to assess the roadworthiness of a vehicle. If all the items required to be checked are found in good working condition, then a roadworthy certificate is issued for your vehicle.
A roadworthy inspection is a must in circumstances where a vehicle has to resold or re-registered. It is also required when a previous defect notice on a vehicle needs to be cleared. We conduct roadworthy inspections for all makes and models of cars.
The following items are checked during the inspection:
Tyres
Wheels
Steering
Suspension
Brakes
Seat and Seat belts
Lamps and Reflectors
Windows
Windscreen including front windscreen wipers and washers
Other safety related items on the body, chassis or engine
Our technicians are licensed to perform roadworthy inspection and issue a roadworthy certificate. In case your vehicle doesn't clear the test, we will repair the defective items and conduct the inspection again within 7 days.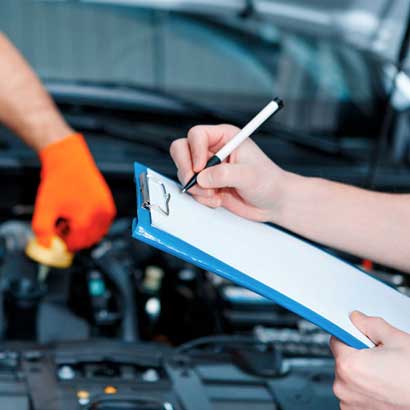 Your one stop solution for all your automotive needs.
As we are a VACC Member you can rely on us without any worry.